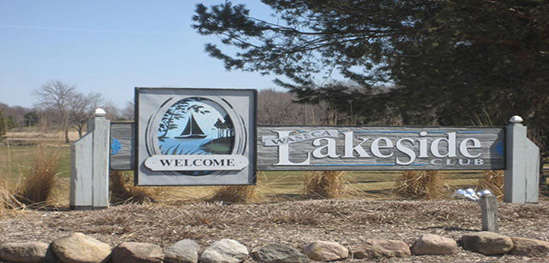 The amenities are nice but the real star of the show at Waseca Lakeside Club is the high quality of the golf course design. This is a rare course that caters to both experience players and newcomers. With multiple tee lengths, the course can cater to players of any and all skill levels. The landscape is picturesque, the staff is friendly and the tradition can be felt in everything we do here. We also work hard to provide the best possible experience at a price that won't break the bank.
Scorecard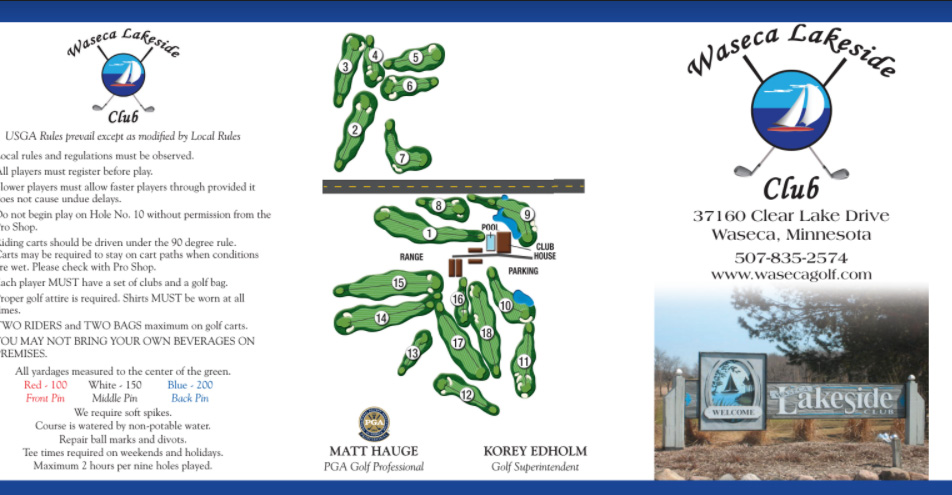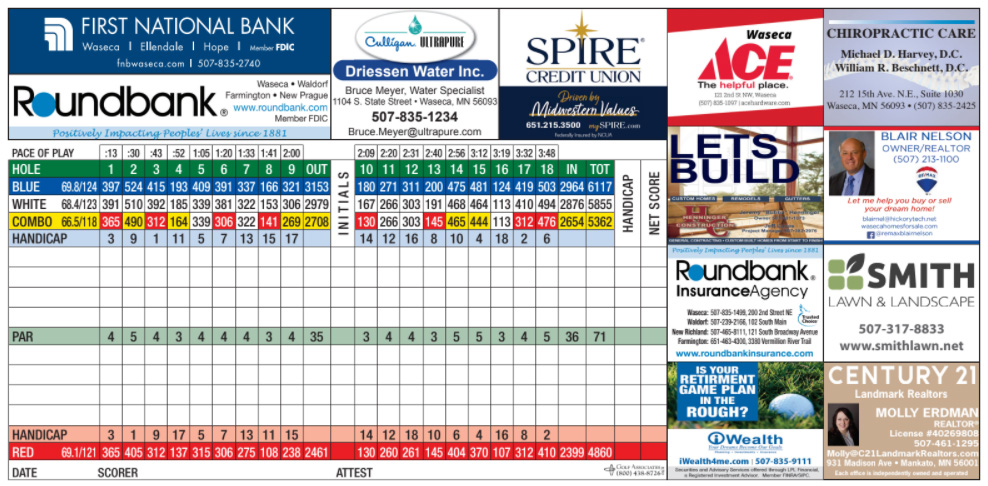 Cutoffs, tank tops, or halters shall not be permitted. Collared shirts are preferred for men.
Shoes are required at all times on the golf grounds.
The use of metal spikes is not permitted.
Every group is required to check into the golf shop before starting play.
Groups may play in five-somes by arrangements in the golf shop.
Golfers are expected to complete play in four hours, if pace of play becomes longer, the golf shop will ask them to speed up.
Operators of golf carts should observe and obey all golf cart directional signs and ropes. There shall be no more than two riders on a golf cart. Carts are to be kept on paths where provided, and no closer than thirty feet from greens, tees, and traps. Carts must be kept away from saturated areas at all times.
Golfers must posses a valid driver's license to operate golf carts.